Say goodbye to struggling and straining to open jars and bottles.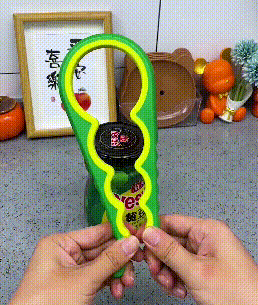 FEATURES:
Effortless Opening: The opener provides extra leverage to easily open even the most stubborn lids.

Fits Multiple Sizes: This jar opener is designed to fit a variety of jar and bottle sizes, making it a versatile addition to your kitchen.

Non-Slip: The non-slip handle and rubber liner provide a firm grip, even when wet, reducing wrist stress and making work more efficient and convenient.

Reduces Arthritis Pain: The ergonomic design helps reduce strain and stress on painful joints so you can open bottles and jars, with caps and lids, quickly and easily.

Perfect Gift: The opener makes the perfect gift for all ages, especially for those with weakened hand operations such as the elderly.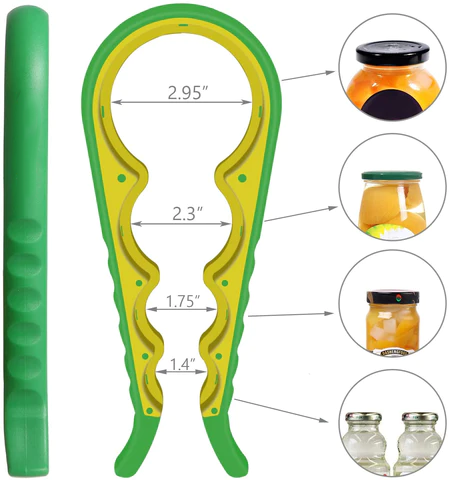 Specification
PACKAGE INCLUDE: