The Sporty Wooden Man fascinated me. Kids will love it.😍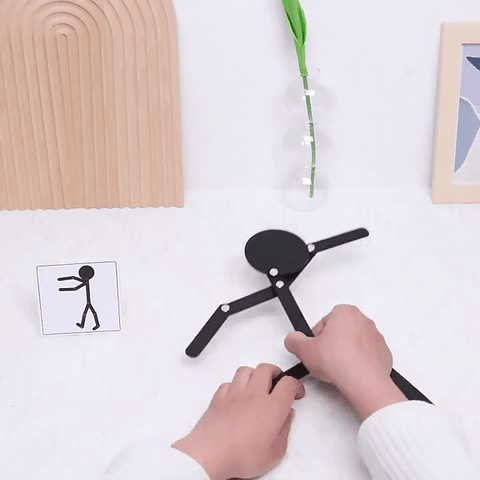 Children need such toys to keep them away from electronic products.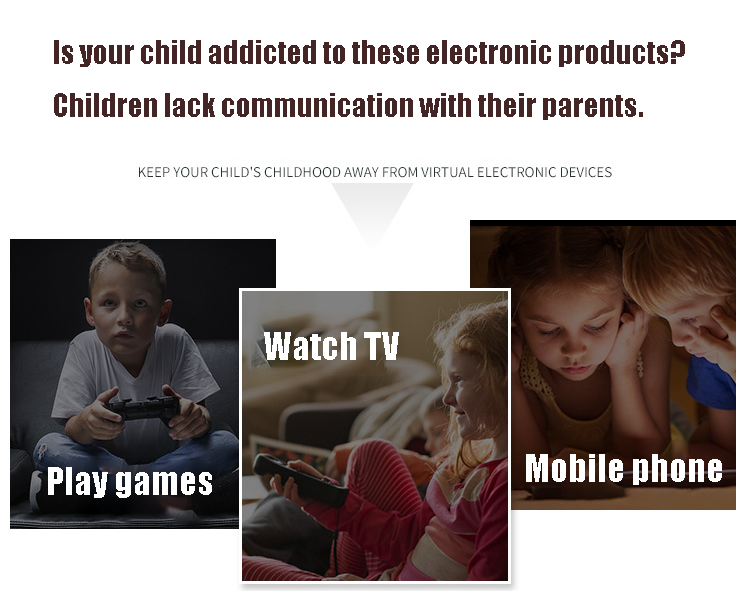 Increase the time to communicate with children through parent-child games.
FEATURES:
They have passed child safety tests. Choose safe materials to convoy your baby's growth.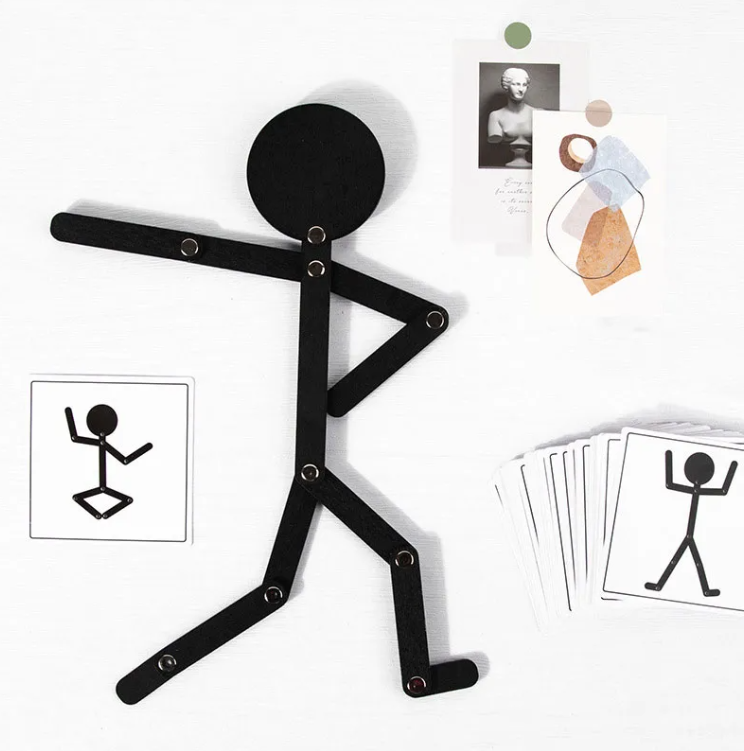 This Puzzle Toy helps kids to have an unconventional and fun way to exercise by following the stickman's formation. It's a great way for the whole family to stay active and get fit.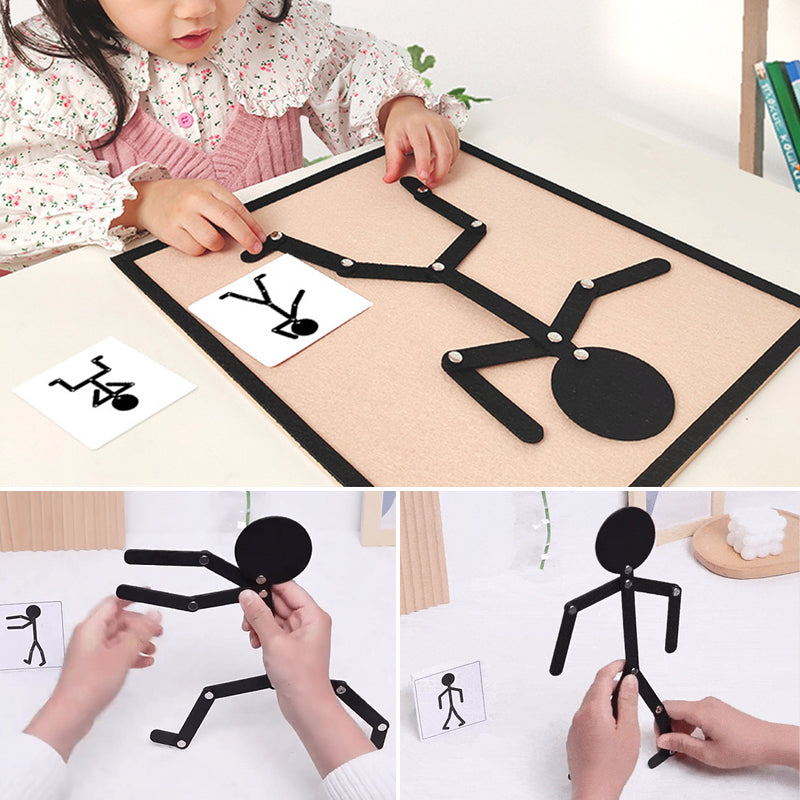 It's fun and educational, so you can challenge them to see who can match the most patterns.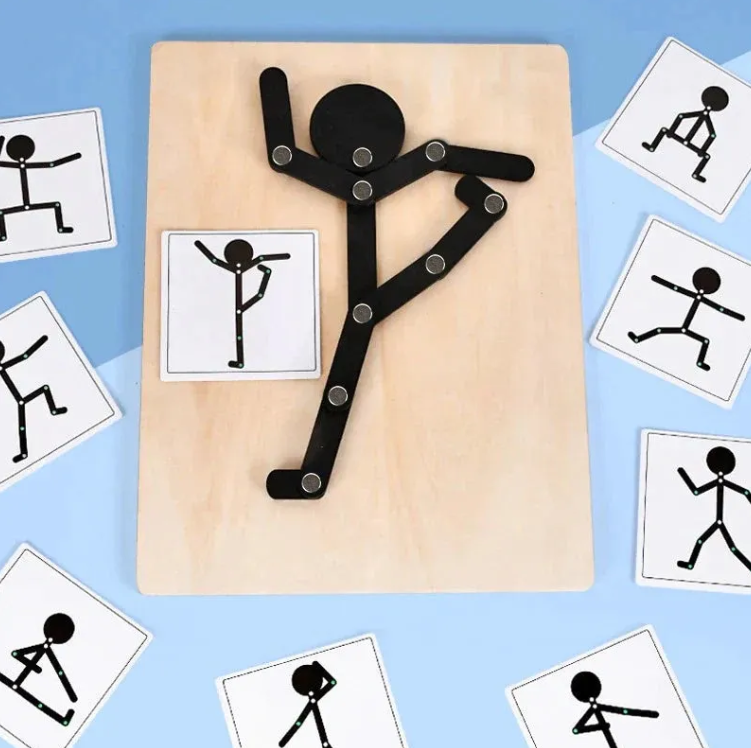 This Puzzle Toy is a great way to exercise your child's logical thinking and spatial perception. It's also a great way to cultivate their observation skills.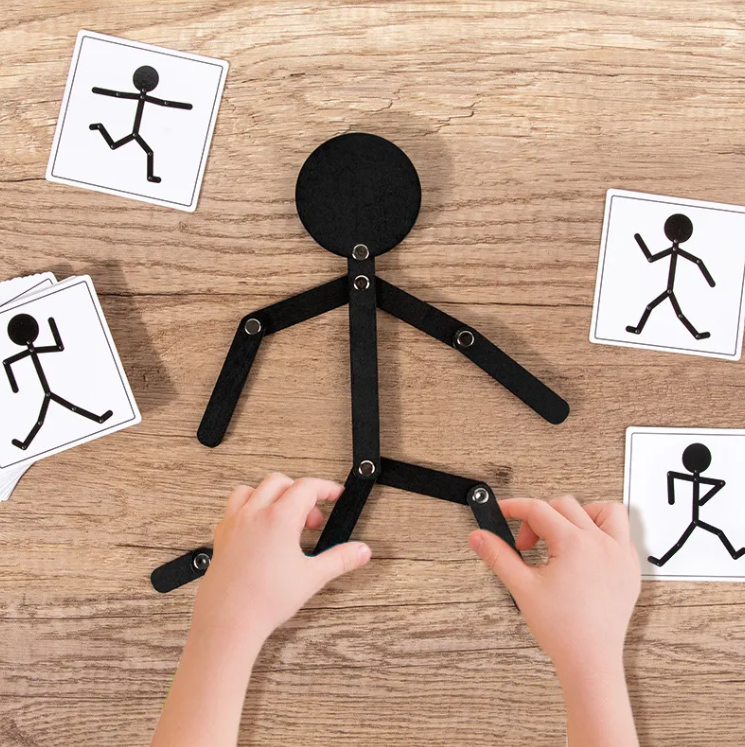 This is an amazing toy that will keep your kids occupied for hours. It's great for outside play and inside play as well.
SPECIFICATION:
PACKAGE INCLUDE:
1 x Sporty Wooden Man (24 Cards)