Thanks to this incense holder, you can burn incense to help you relax and help you relieve anxiety.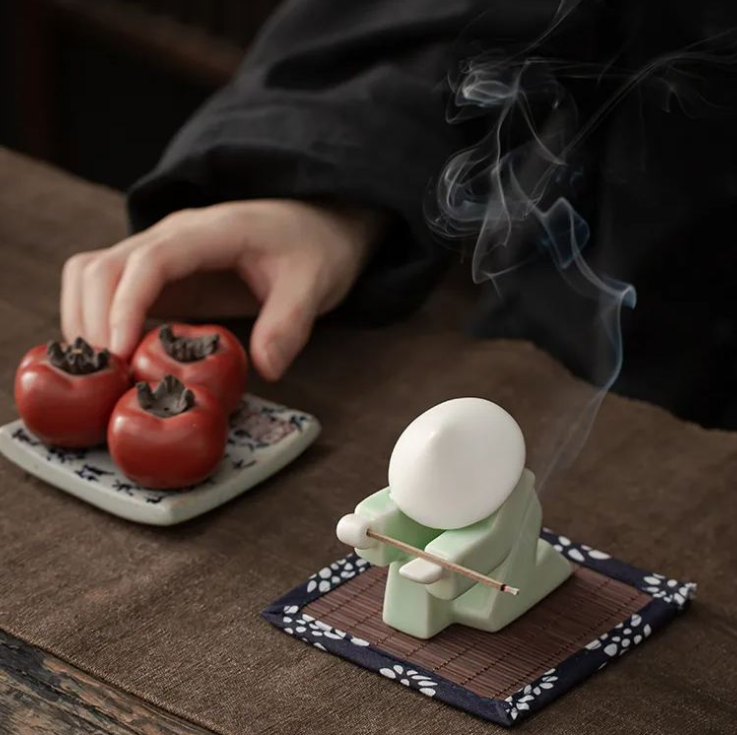 Featuring the shape of a Chinese swordsman, this incense burner has a very elegant and good-looking appearance.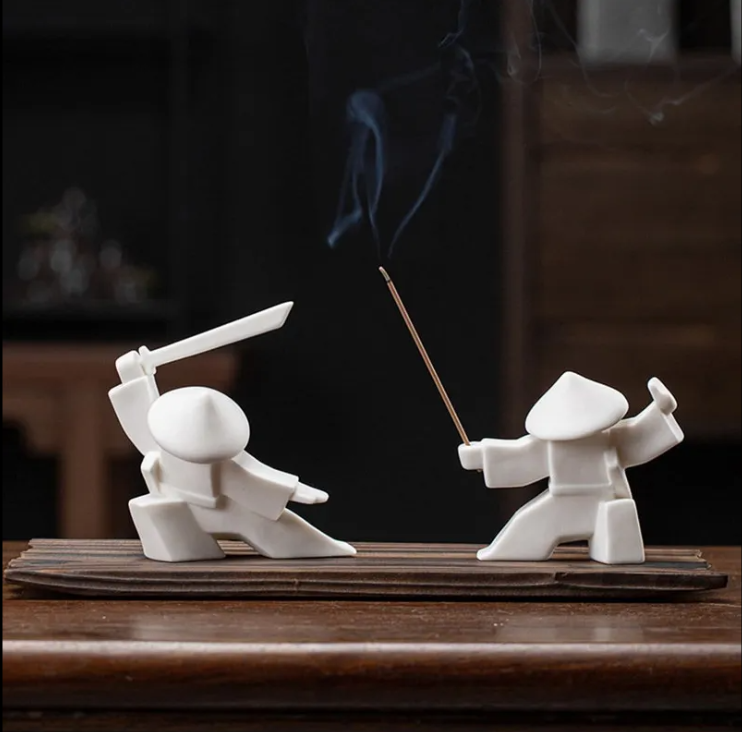 You can also decorate your room, tea room, yoga room and bring a pleasant atmosphere.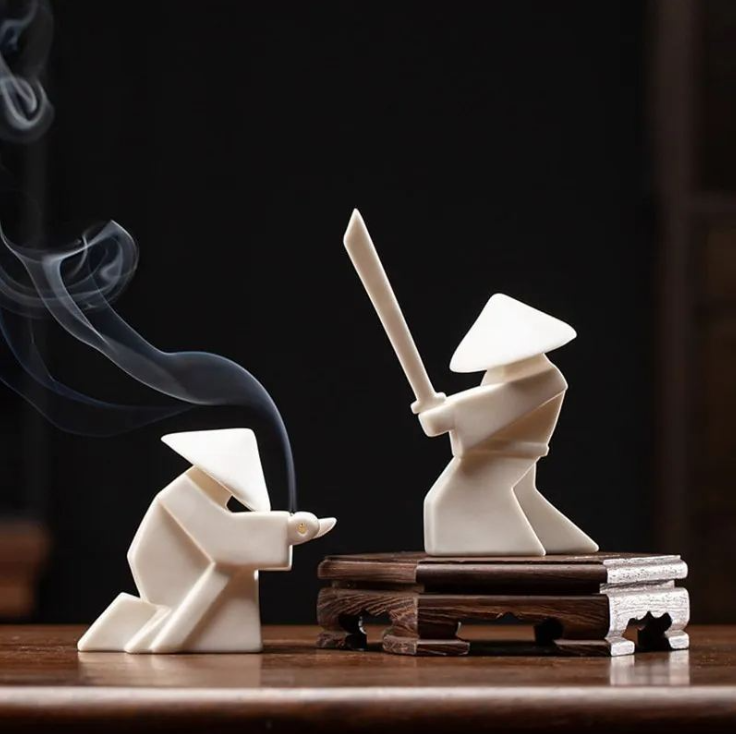 These ceramic Samurai incense burners come in 4 styles in two colors. Each style contains 2 pieces, the figurine and the sword.
✨DETAILS:
Materials: Ceramic

Incense Burner Size:

Style A: Figure Size 12.5x 4.5 x 9.2cm, sword Size 8.4 x 1.3 x 0.4cm

Style B: Figure Size 11 x 4.5 x 12.6cm, sword Size 8.4 x 1.3 x 0.4cm

Style C: Figure Size 9.2 x 9 x 7.5cm, sword Size 8.4 x 1.3 x 0.4cm

Style D: Figure Size 9.5 x 4.5 x 12.2cm, sword Size 8.4 x 1.3 x 0.4cm
🎁PACKAGE INCLUDES
1 * Samurai Incense Burner