The Rocket Sprinkler Toys fascinated me. Kids will love it.😍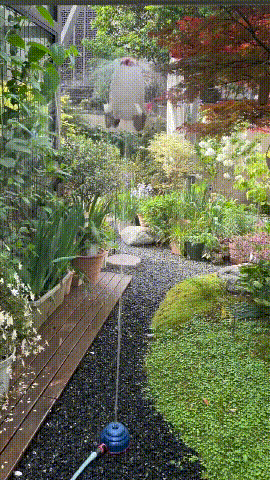 Children need such toys to keep them away from electronic products.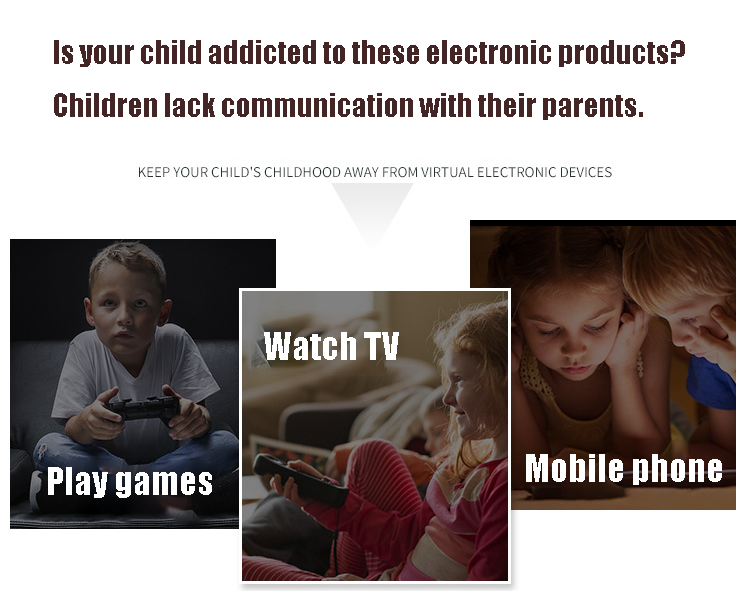 Increase the time to communicate with children through parent-child games.
FEATURES:
They have passed child safety tests. Choose safe materials to convoy your baby's growth.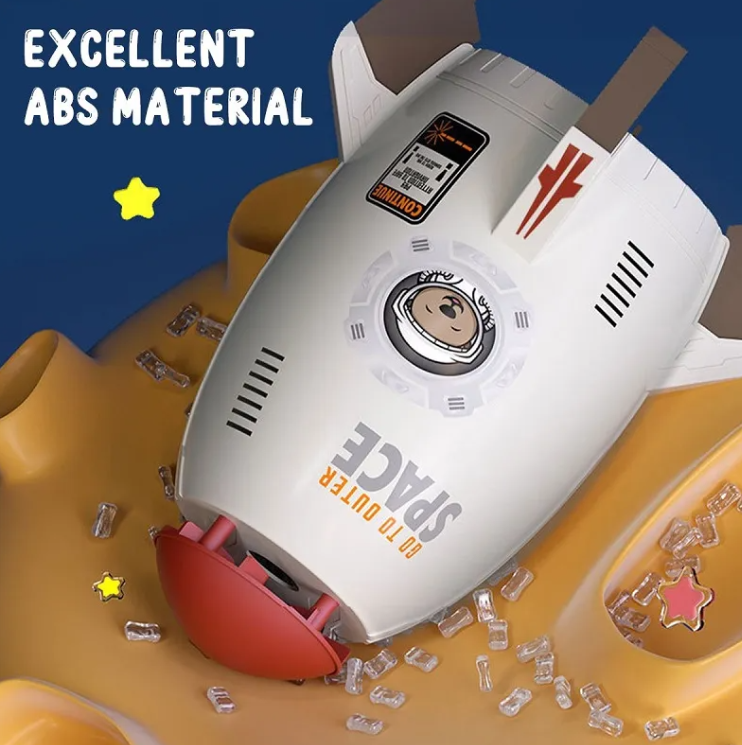 Designed in a rocket shape, it can rotate 360 degrees, easy to enjoy splashing water while watering the lawn.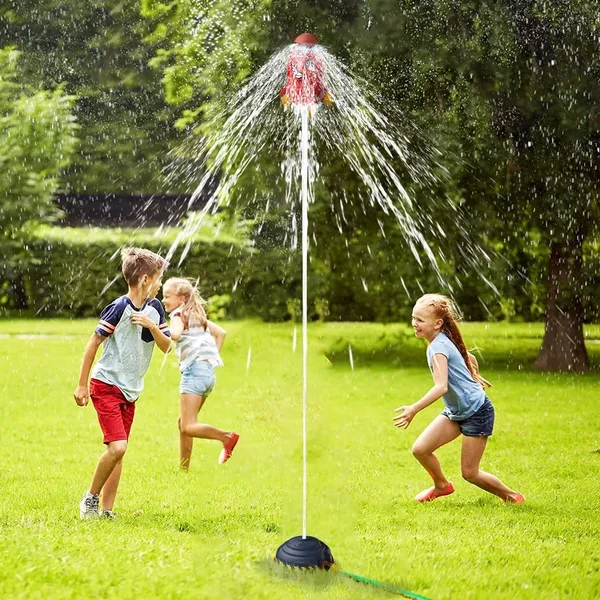 It's simple to use, it simply connects to a garden hose and turns on the water, making it a great water toy for kids and pets as they water the lawn, easy to bring fun.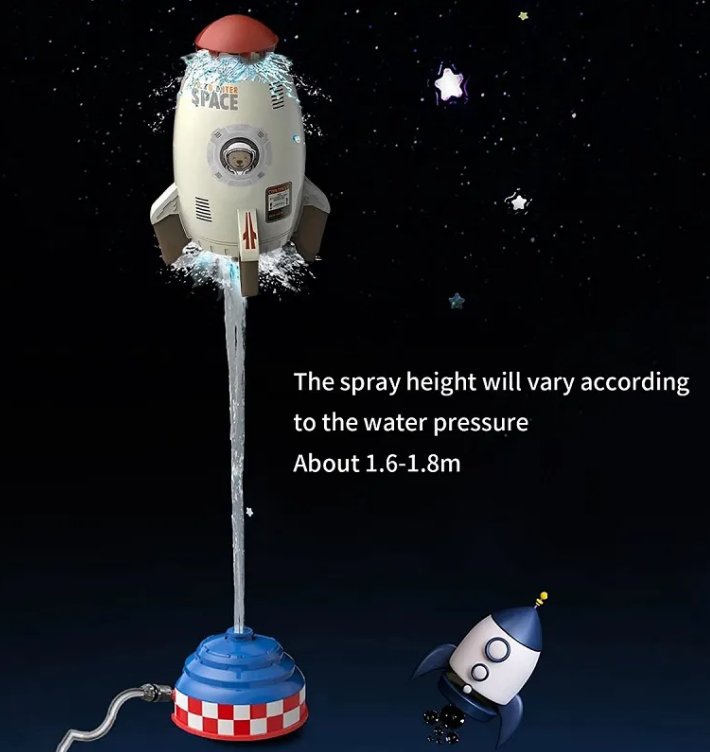 The rocket adopts a variety of cute and interesting cartoon shapes, with novel designs, which are popular with children.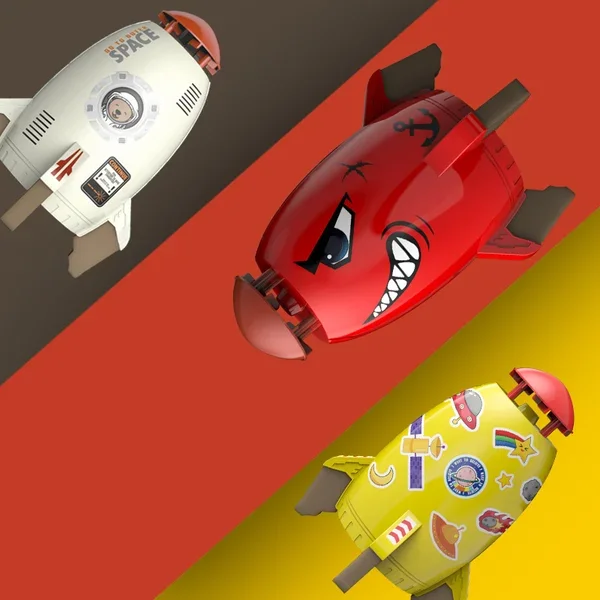 It is a great gift option for kids. Suitable for indoor and outdoor activities.
Specification:
Material: ABS, EVA
Spray Height: 1.6-1.8 m
PACKAGE INCLUDE:
1 x Rocket Sprinkler Toy
1 x Base Connector
1 x Faucet Connector