The best tool to clean up the sewer!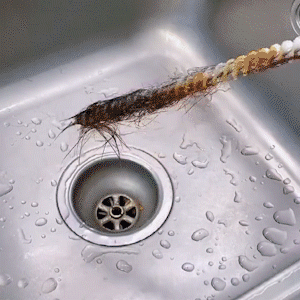 With our Pipeline Dredging Brush, you can easily handle the clogging of the washstand, floor drain, bathtub, etc. in daily life.
FEATURES
Spiral Brush: Lots of spiral bristles for catching just about everything down that drain hole. More easily remove the hair dirt accumulated in the pipeline.
Bendable: Made of metal materials, moderate hardness, easier to clean deep curved pipes, soft without losing toughness.
Long Brush Design: 45 cm super long and flexible design, suitable for various water pipe slits, can go deep into the pipeline, deep clean.
Easy to Use: Put the cleaning brush into the pipe to be cleaned, turn it slowly, then take it out, and finally clean it.
Wide Applications: Suitable for cleaning the hair and dirt of pipes such as toilets, washstands, sinks, etc., and can also be used for cleaning the spouts and crevices of teapots.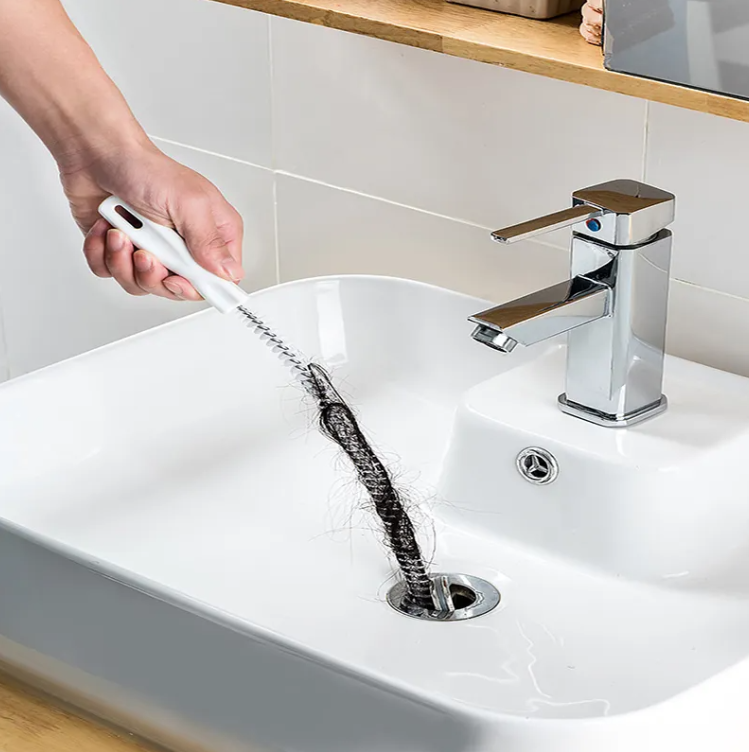 SPECIFICATIONS:
Material: ABS+Nylon fiber+Metal
PACKAGE INCLUDES:
1 x Pipeline Dredging Brush