You can trim even the hardest nails easily.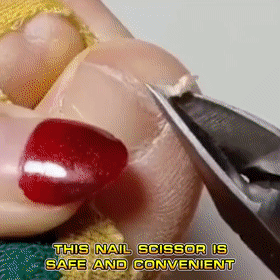 The Medical grade nail clippers are the perfect nail clippers for thick or growing toenails.
Features
This nail nipper is designed to cut thickness, Ingrown toenails, roll nails and brittle foot nails, especially caused by psoriasis, nail fungus, injury, and aging. An internal bending nail cutter cuts into the nail and is comfortable to cut.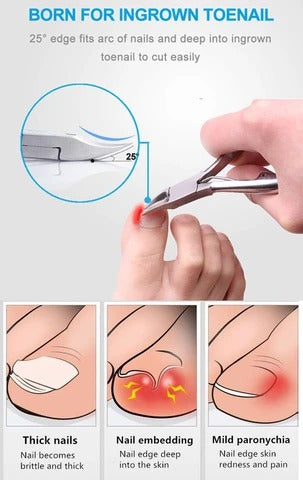 Installed with precision grinding blades to provide clean and uniform cutting by using the curved Toenail Clippers jaws.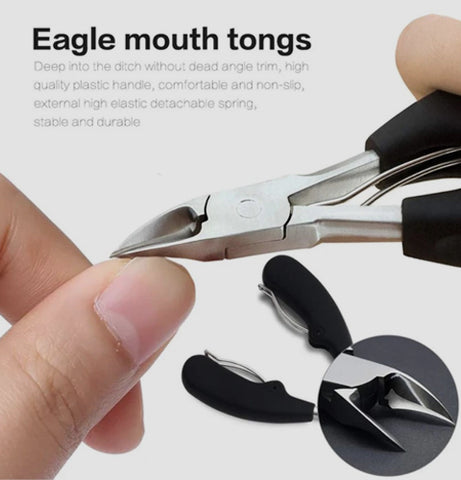 Upgraded double spring and with a nail lifter to lift ingrown parts away from the skin. Not only a lifter but also an amazing nail cleaner.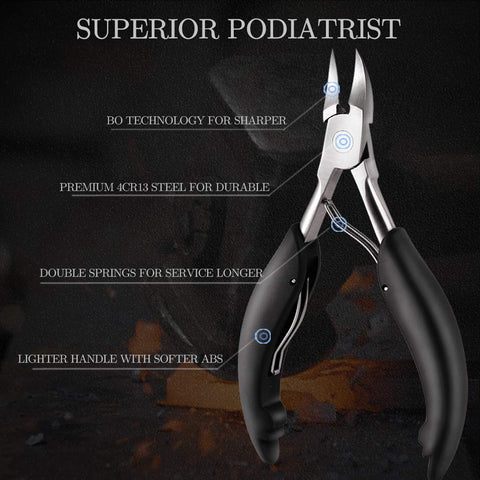 It's constructed from heavy-duty polymers and coated in a proprietary non-slip material to avoid slipping, delivering easy grip and smooth control.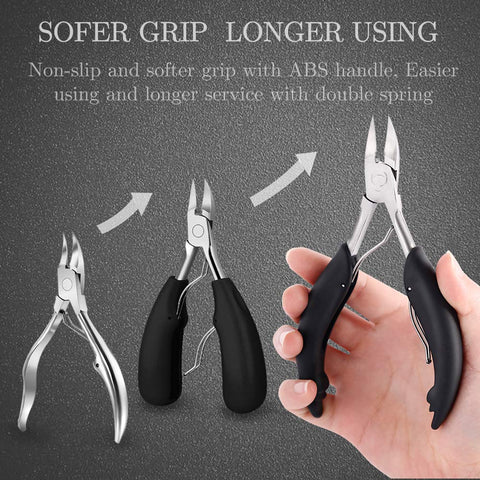 Sharp enough to cut the copper wire, these nail clippers can smoothly and easily clip the rough, thick and hard fingernails or toenails that are difficult to be trimmed.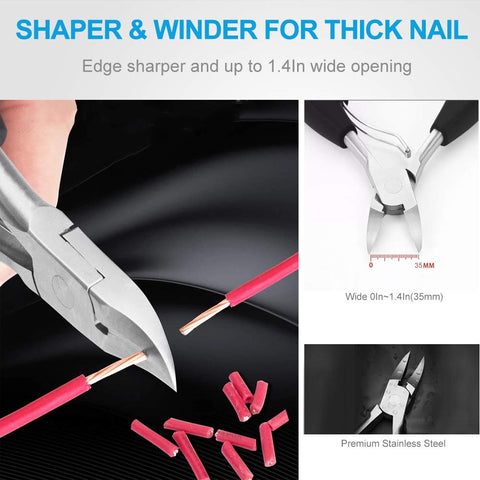 Specifications
Materials: Stainless steel + ABS
Size: 15.2 × 9.6 × 3CM
PACKAGE INCLUDE:
1 x Medical-grade Nail Clippers