The Magic Water Coloring Book fascinated me. Kids will love it.😍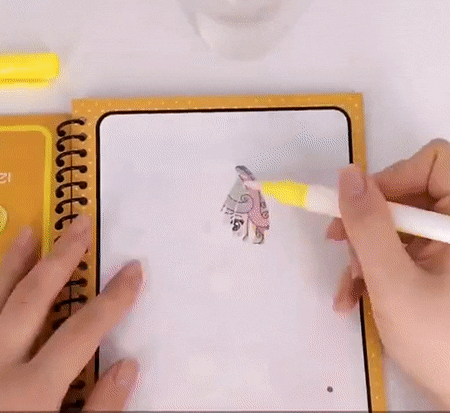 Children need such toys to keep them away from electronic products.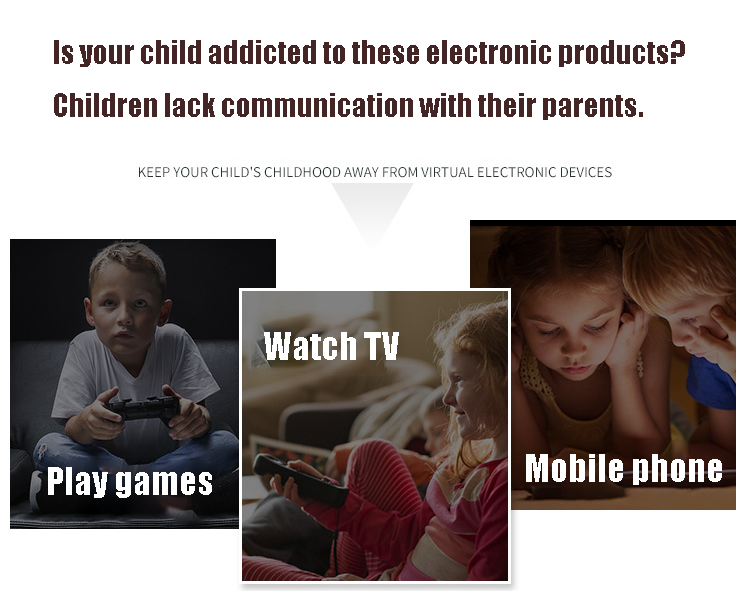 Increase the time to communicate with children through parent-child games.
FEATURES:
They have passed child safety tests. Choose safe materials to convoy your baby's growth.

Let your kid explore their aesthetic side with this fun educational toy magic water drawing book! Engage in cute parent-child activities and help your kid get better as they draw.
No need to get new drawing books every now and then, as this one is reusable. As soon as your kid draws, the colors are vivid and beautiful but the colored areas disappear as soon as it dries out.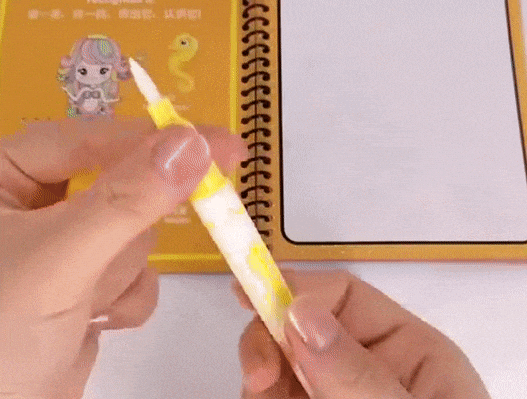 The book adopts a variety of cute and interesting cartoons, with novel designs, which are popular with children.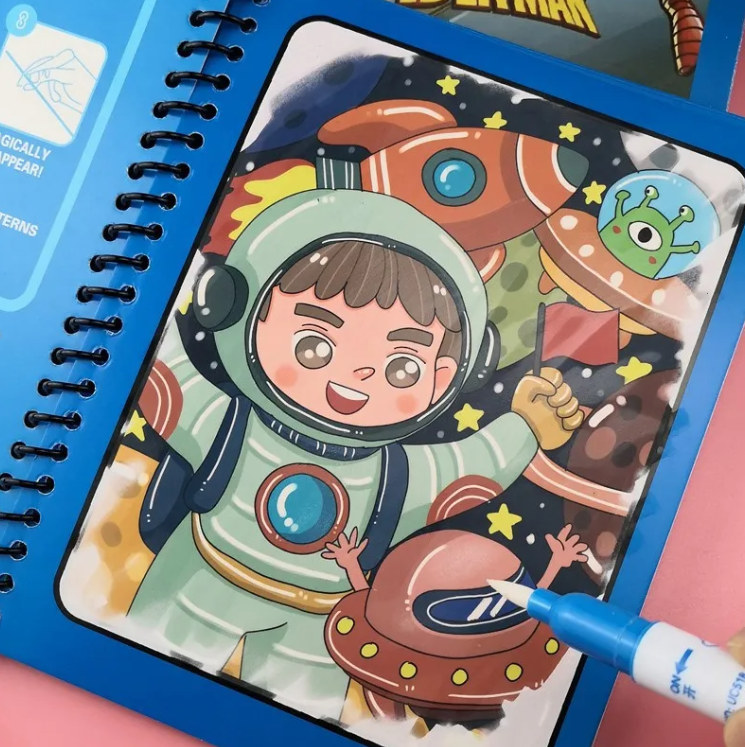 A great way to develop your kid's observation ability, color perception and teach them about animals. Lots of knowledge to be learned while having lots of fun!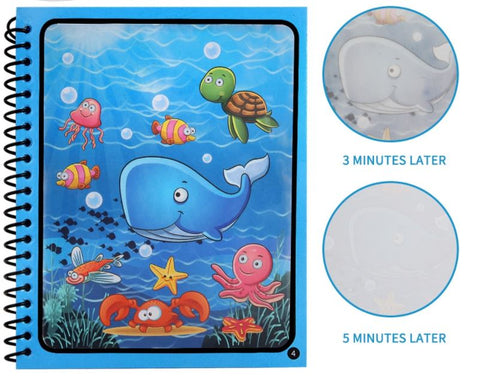 Due to its compact size, the drawing book can also be taken out on today's trips so kids can draw wherever they want!
Age range: All years old
Material: Paper
Size: 15.5 cm x 19 cm
How to use the water brush pen?
Open the pen tip by rotating it clockwise
Fill it with water
Close the pen tip
Draw on the water album
Package includes:
1*Magical Water Drawing Book

1* Magic Water Pen
1*Sticker
1*Scratch Painting