❤️Bring JOY to the holidays with this beautiful ornament.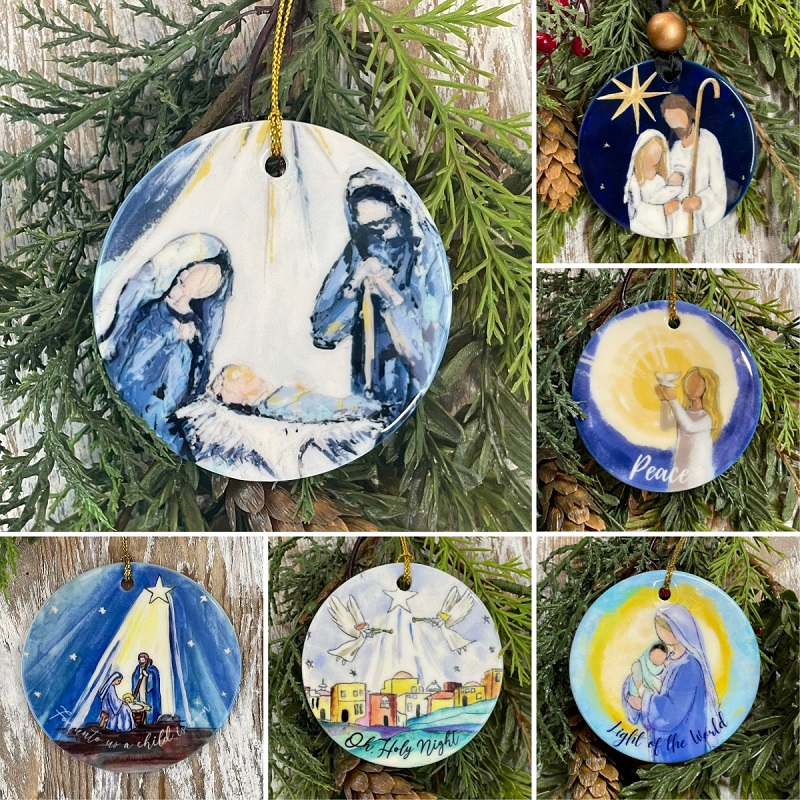 The nativity holds profound meaning as it represents the birth of Jesus Christ, the embodiment of hope, love, and redemption. It reminds us of the humble beginnings of our savior, born in a stable and laid in a manger. The nativity story teaches us about the power of faith, the importance of embracing simplicity, and the joy that comes from embracing the true spirit of Christmas.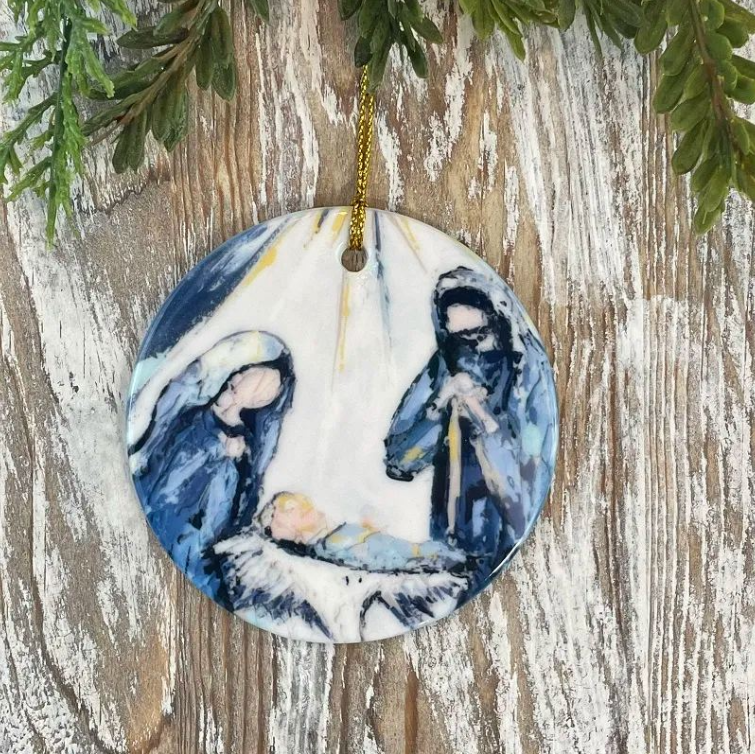 The ornaments will come with a red or gold string for hanging.
✨DETAILS:
Materials: Acrylic
Size: 8*8CM
🎁PACKAGE INCLUDES