The Human Organ Model Toys fascinated me. Kids will love it.😍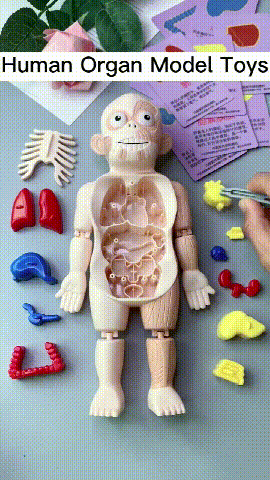 Children need such toys to keep them away from electronic products.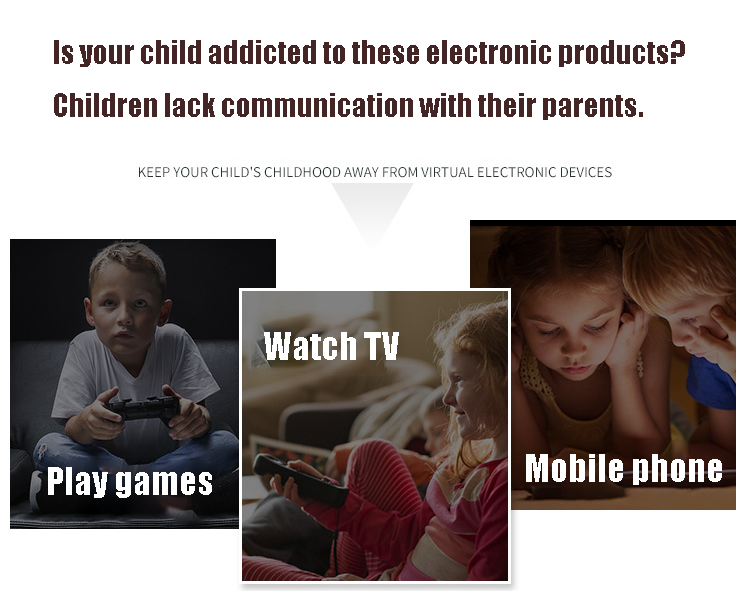 Increase the time to communicate with children through parent-child games.
FEATURES:
They have passed child safety tests. Choose safe materials to convoy your baby's growth.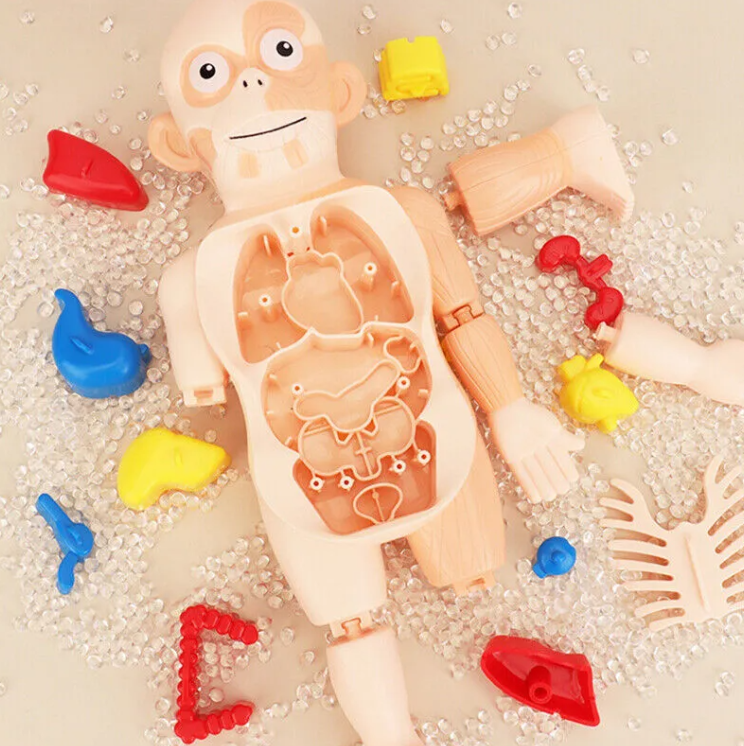 This model toy is designed with human organ shape, so it can show the position and shape and structure of internal organs and the main anatomical systems of the human body.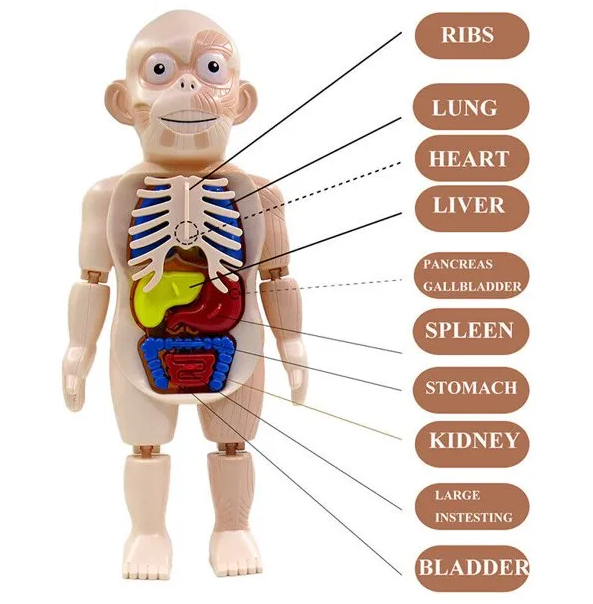 It can excellently satisfy children's curiosity to explore with the help of abundant disassembly and assembly parts features.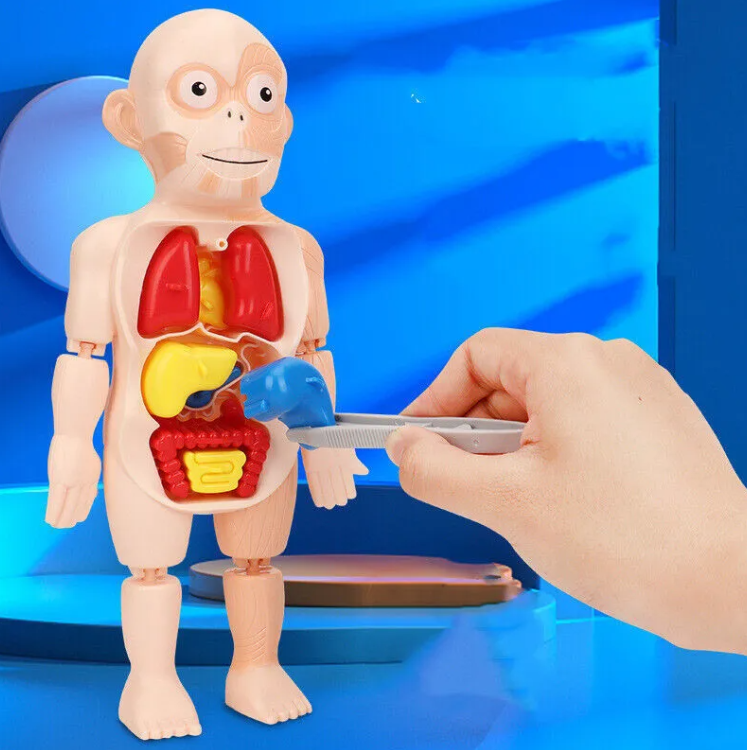 The organ model adopts a variety of colors, with novel designs, which is popular with children.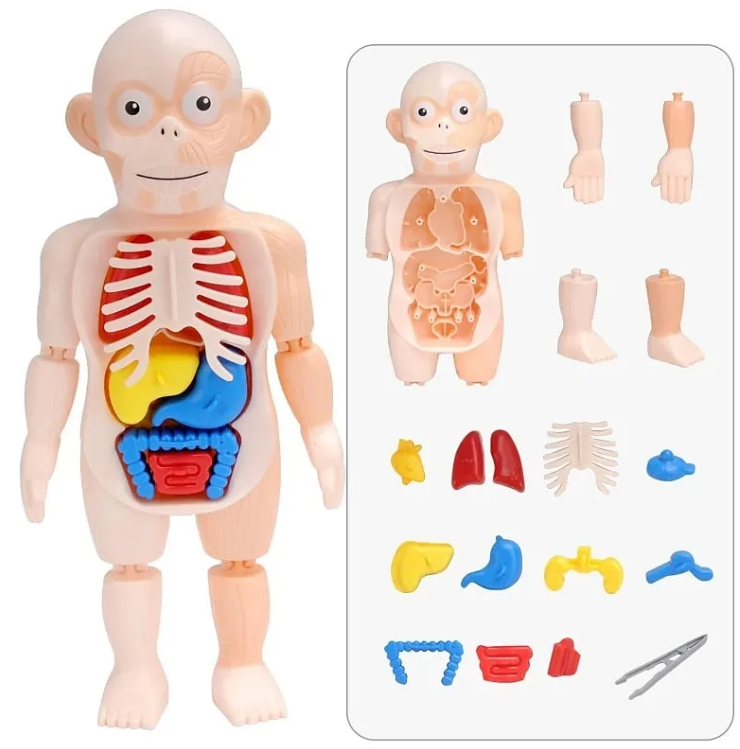 It is suitable for your kids as a gift.
Specification:
PACKAGE INCLUDE:
1 x Human Organ Model Toy