Ease down hair drying for yourself by installing this Hair Dryer Holder.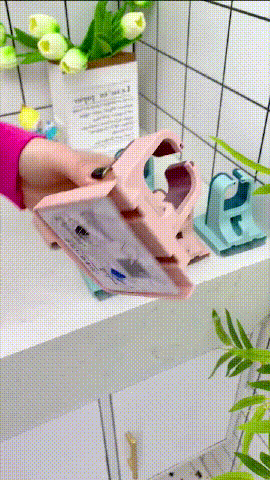 FEATURES:
Safe use: Using hair dryers right after showering with wet hands is unsafe. So, use this hair dryer holder to dry your hair without even touching the gadget.
Perfect drying: With one hand holding the dryer, you often don't get perfectly dried hair. But with both hands in your hair, you'll be able to let the air pass through even the tiniest, and the last hair on your head and get them dried perfectly.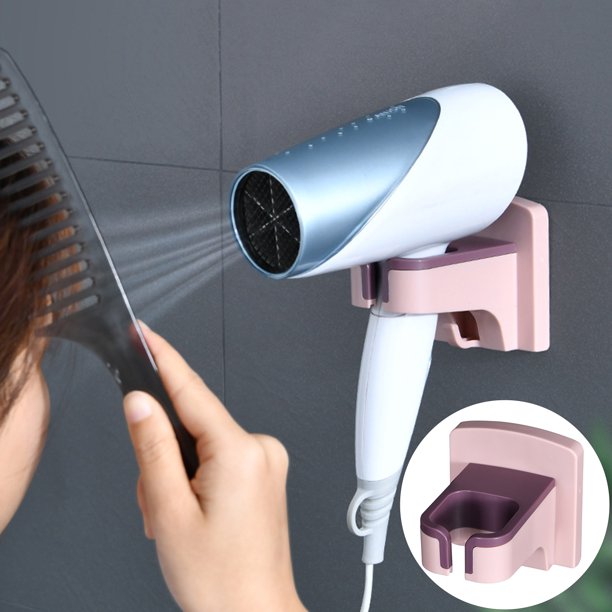 Easy installation: No nails, screws, or drills are needed to install this holder. You can change its place conveniently without damaging the wall or the holder itself.
Waterproof: This hair dryer holder is waterproof so that you can install it in the bathroom without giving any second thoughts to its quality.
Multi-use: With a hanging hook on the holder, you can use it to hang body wash sponges or wind the dryer wire to prevent it from getting tangled.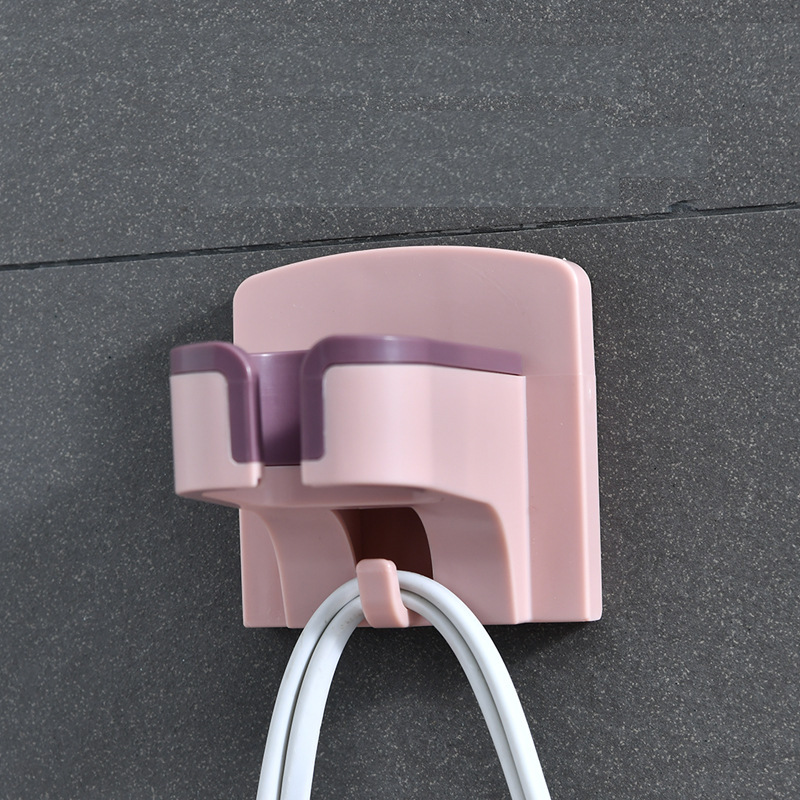 SPECIFICATIONS:
Material: ABS, Traceless Sticker
PACKAGE INCLUDES: