Fidget Shifter has a strong metal texture, bright and gorgeous color!
This six-speed gated shifter has a cool slide bolt clicking sound when engaged in gear. Guaranteed to make sure that your car keys/fidget toy are just as exciting as your driving skills.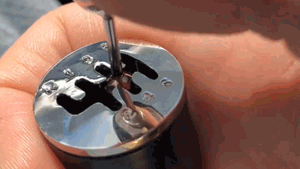 Fidget Shifter is a high-quality keychain, in the shape of a realistic novelty gated six-speed manual transmission shift lever!6 Speed gear & reverse, smooth shifting, safe and convenient to use. With bolt clicking sound when shifting, reduce stress and anxiety.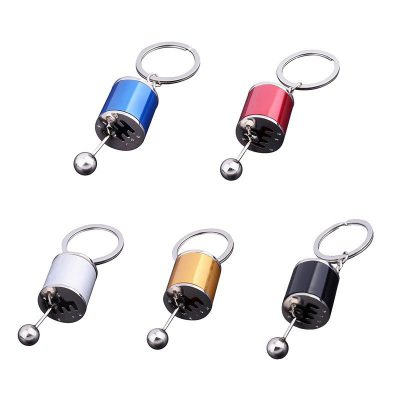 It can be used as a therapeutic treatment for people recovering from injuries to the arms or hands. Assists with the strengthening of damaged or worn muscle tissue in the hands and arm regions.
Material: Zinc alloy
Color: Red, Black, Silver, Gold, Blue
Size: 2.4 cm * 2.2 cm
Package Includes: 1 * PCS