🧿The perfect protection for your house! Nice gift for yourself or your loved one.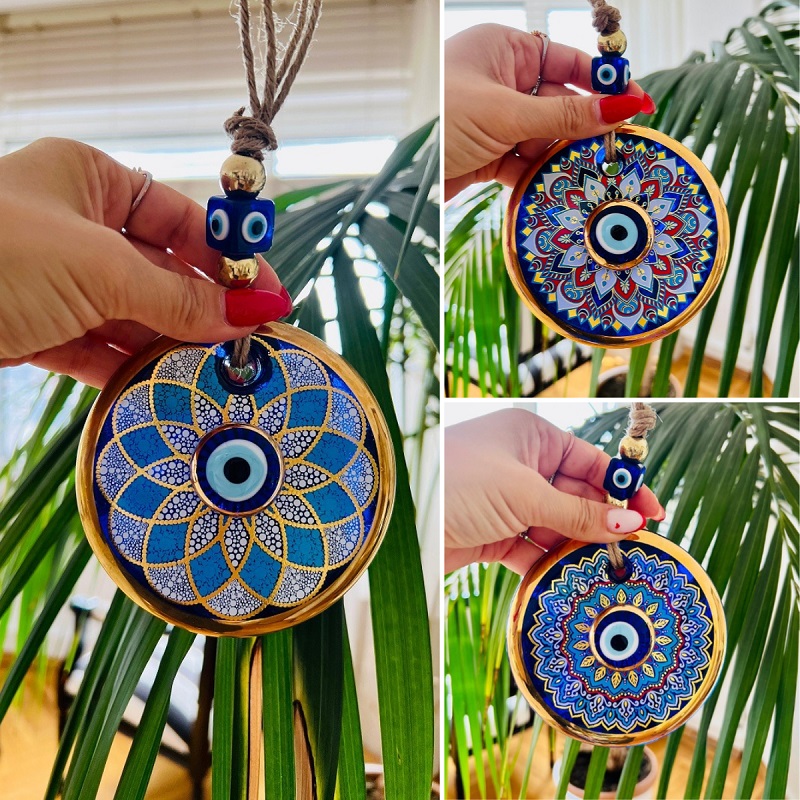 Society believes that these evil eye charms bring good luck and protection. You can protect yourself from jealousy and harm. In many cultures, even today, there is a prevailing superstition that if a person with evil thoughts in their hearts gazes at you, their 'evil eye' can cause bad things to happen.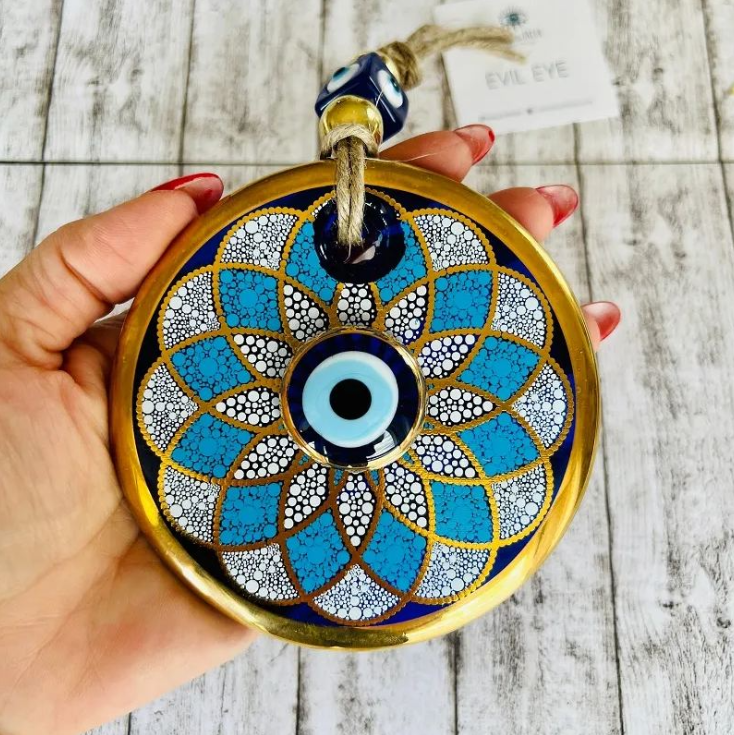 Therefore, Glass Evil Eye Beads are generally used as home decor or office decor. Glass Beads would be a great gift for a new home or job.
✨DETAILS:
Materials: Glass, Acrylic
Size: 12*12cm
🎁PACKAGE INCLUDES