The Dinosaur Disc Launcher Toys fascinated me. Kids will love it.😍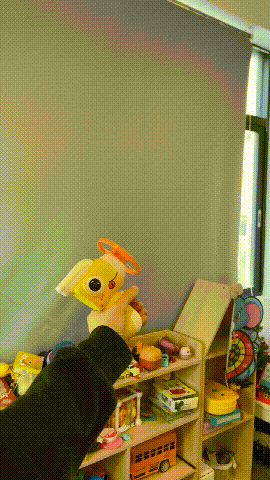 Children need such toys to keep them away from electronic products.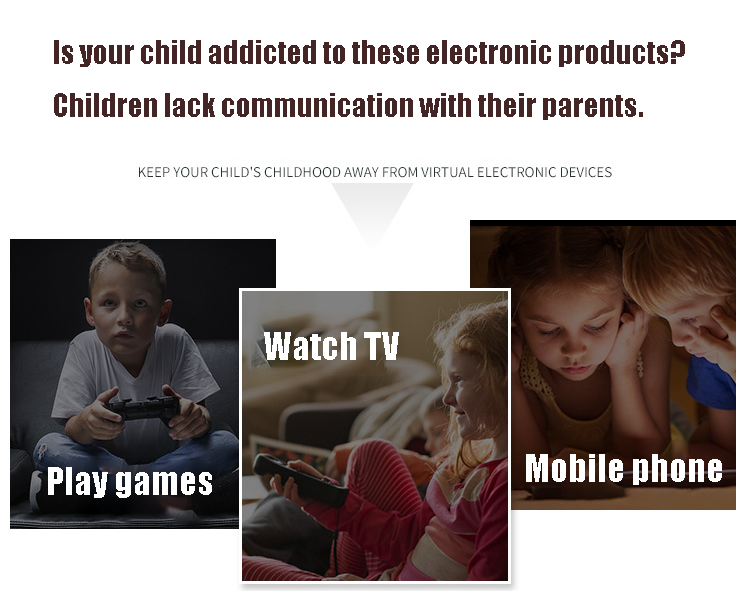 Increase the time to communicate with children through parent-child games.
FEATURES:
They have passed child safety tests. Even if the flying disc landed on him/her, it will not harm your child.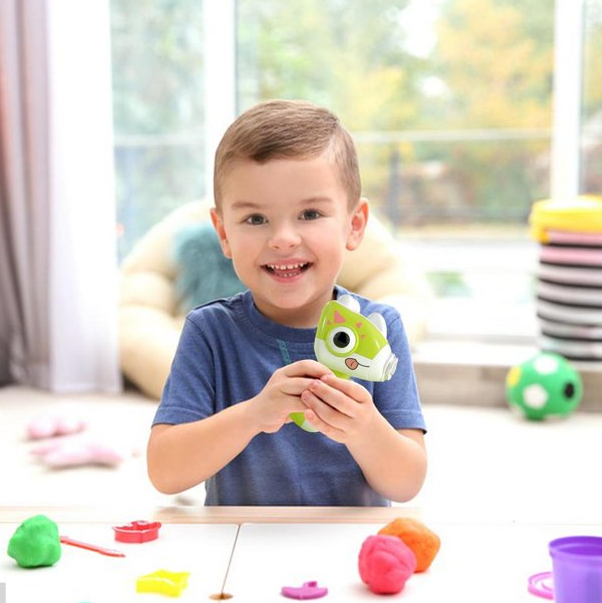 Two play modes, you can play indoors and outdoors. Combination of Gyro and Flying Saucer.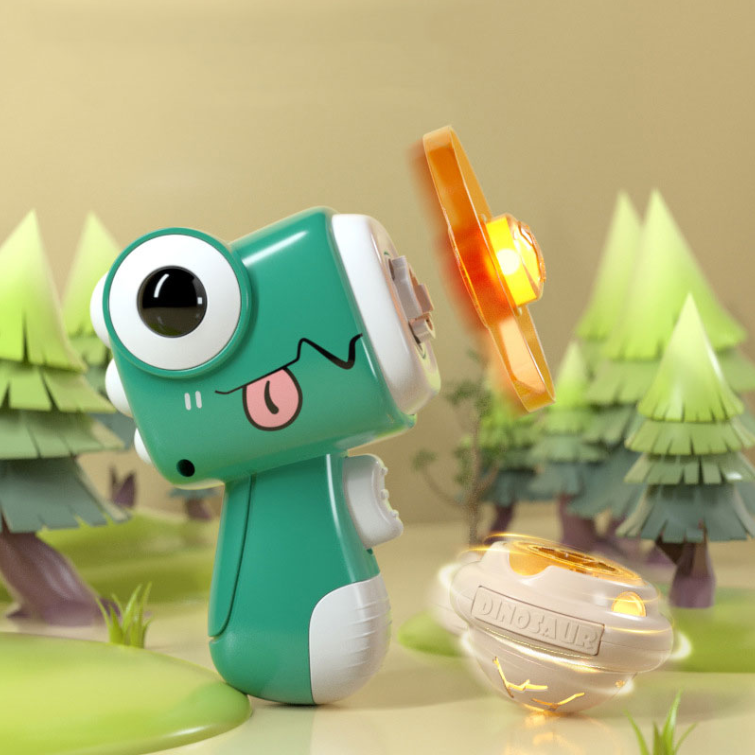 The launcher adopts a variety of cute and interesting cartoon shapes, with novel designs, which are popular with children.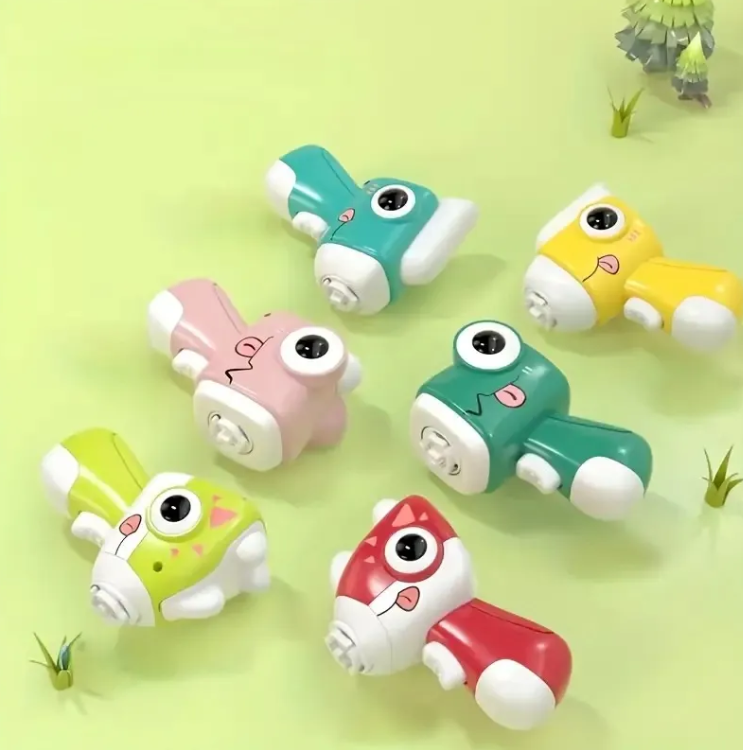 This Dinosaur Disc Launcher toy provides fun. Perfect as a birthday, Christmas, or Easter gift.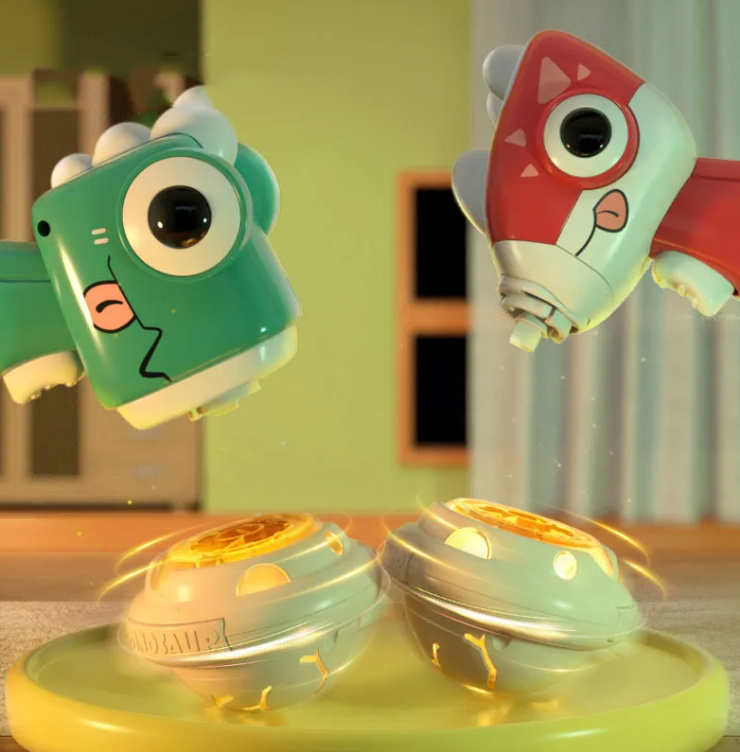 In addition to being fun, this motor toy can also help your child cooperate and interact with other children more easily.
Specification:
PACKAGE INCLUDE:
1 x Launcher
4 x Flying Disc
1 x Gyro
1 x Light Disc